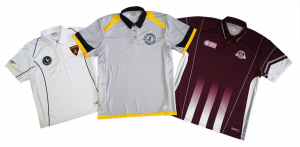 Cricket Clothing for clubs Australia wide
Impact Sports Promotions designs and manufactures Cricket Shirts, Pants, vests and training gear in Melbourne Australia for Clubs and teams throughout Australia.
Cricket clothing in a variety of colours
You can either choose one of our cricket designs below or we can help you create a new look for your cricket team or club. We can also match colours to your existing uniform.
We can also supply whites with embroidered or printed logos.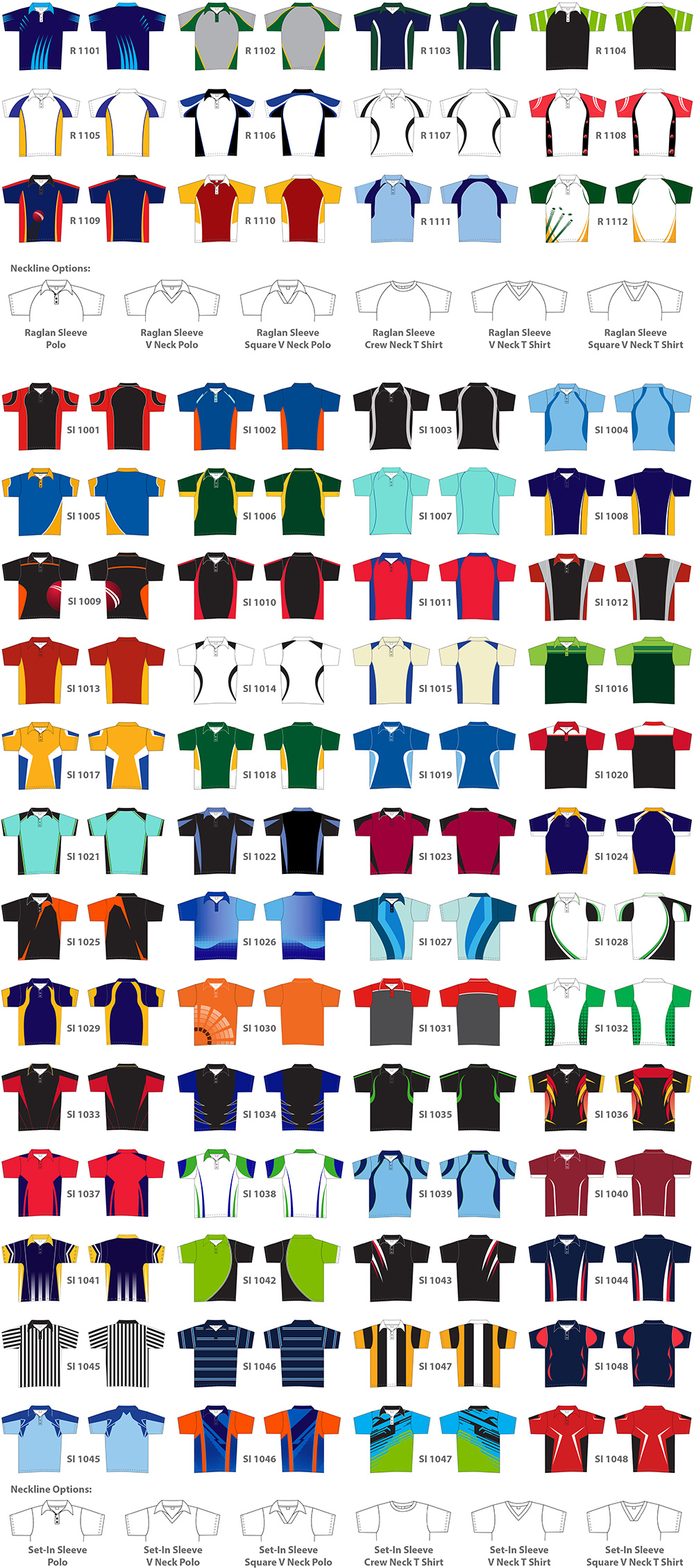 Custom Cricket Uniforms in Melbourne | Impact Sports Promotions
Does your club stand out on the pitch?
For cricket clubs, being a part of the team means more than just showing up for practices and matches. Cricket uniforms for Melbourne clubs are an essential part of that attitude, and custom cricket uniforms made with care and quality remains an excellent way to stand together.
The Importance of Custom Cricket Uniforms
Club identity is profoundly tied to having distinct and recognisable uniforms:
Swifter, crisper play on the pitch – The human brain can process a lot of information in a short time, but when you're down on the pitch, milliseconds matter and errors can be costly. Having high-contrast, distinct cricket uniforms helps your players know in a split second who on your team is open and where the other players are.
Brand identity – A good club is more than just its players. By having an identity of its own that the players buy into, a club becomes something that the fans then buy into. With the right cricket uniforms, Melbourne clubs can create that visibly identifiable club brand. Besides, chic uniforms make for great merchandise that proud fans will want to wear around town.
Team mentality – We're hard-wired to recognise patterns and identify similarities and differences on a primal level. While this "us vs. them" mentality can be a problem to overcome for civilised people, sports are an excellent release valve for that tension. Further, it helps build the excitement and team atmosphere when your players all maintain the club attitude. Cricket uniforms give the players' brains something visual to tap that visceral energy into.
Proper cricket uniforms help the players, the fans, and the club itself by creating a recognisable identity both on and off the pitch.
Why You Should Use Impact Sports Promotions
Impact Sports Promotions has been serving Australia for over 20 years. Our factory and showroom in Ringwood, Victoria, is designed to give you a welcoming experience as you see what we have to offer. There are some distinct benefits that we offer our customers:
Faster turnaround time than the competition
Multiple sports, including basketball, soccer, and cricket uniforms
Domestic Australian supply, so no international turnaround time delaying your orders
We manufacture our products and provide consistent colour
In-house designers give you amazing flexibility for customisation
We can create and manage an online store for your club or association
Impact Sports gives you the benefit of everything we've learned in our over two decades of experience serving Australian clubs just like yours and responding to your needs. You'll find that we're a choice you won't regret – if you're looking for a supplier of custom cricket uniforms that offers reliability, consistency, swift delivery, custom designs, and customer service that will help you take your cricket uniforms to the next level, you've found us.
Contact us today to start an enquiry about custom uniforms or simply to ask a few questions. Whether you're looking at your club's first official uniforms or just feel that it's time for a redesign, Impact Sports is here to make it easy for you.