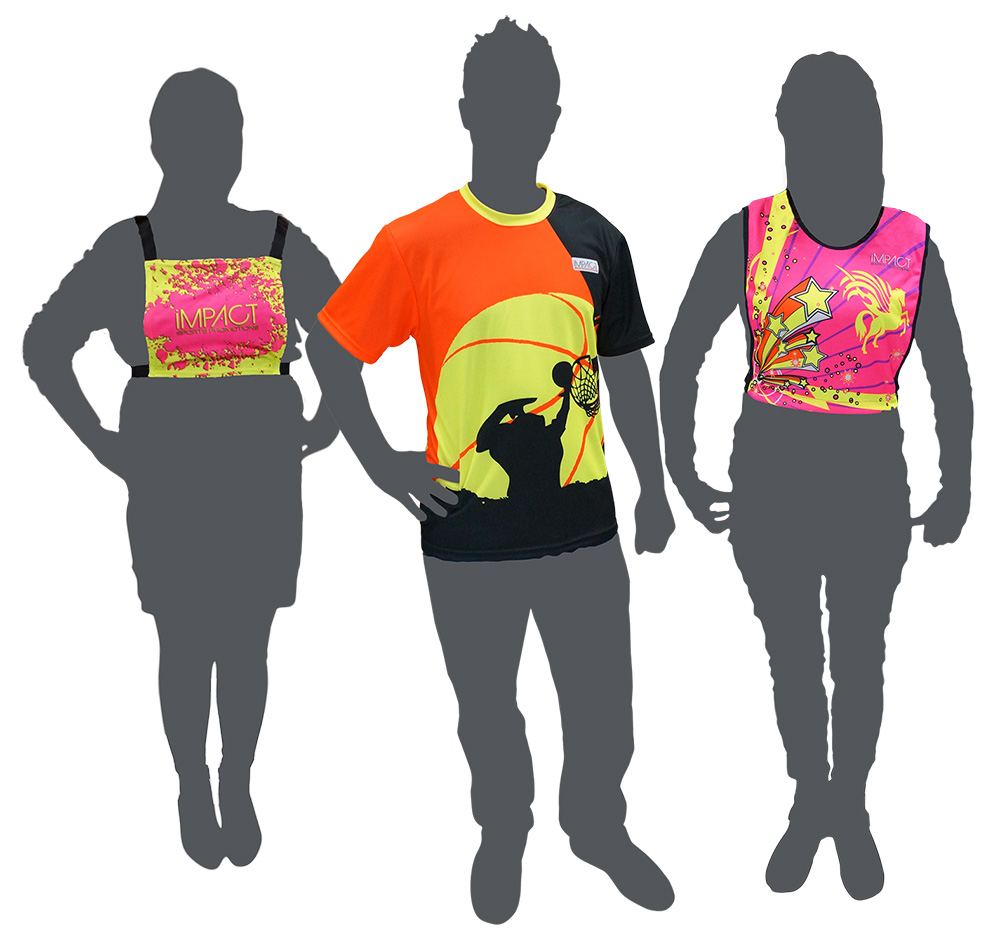 Fluorescent
Why not brighten up your kinder or outdoor wear with our range of fun, colourful and yet highly practical fluorescent* designs. These tops can help make you more visible and therefore help increase safety.
We have set up our printers to be able to print in Pink, Yellow and Orange fluorescent inks, this gives vibrant and unique print allowing you to customise the look and design of your apparel.
Other colours can be added to allow for logos, non-fluorescent patterns or designs within the garment.
*Hi Visibility.
For larger orders we are able to have your design tested in an approved laboratory as a Hi Vis garment In order to meet AS/NZS standards for daytime use as High Visibility in both wet and dry conditions